Agency:

 W+K  |  

Client:

 S

kol  |  

Creative Director:

 Marco Martins  |  

Art Director:

 Renata El Dib  |  

Production Company:

 Zombie Studio
We were invited to create a animation film and two print ads for Skol Beats Tomorrowland campaign. We've done this using Steam Punk references, a vintage world rich in textures and shapes. Here you can check the process, the final animation film and prists from this wonderful campaign.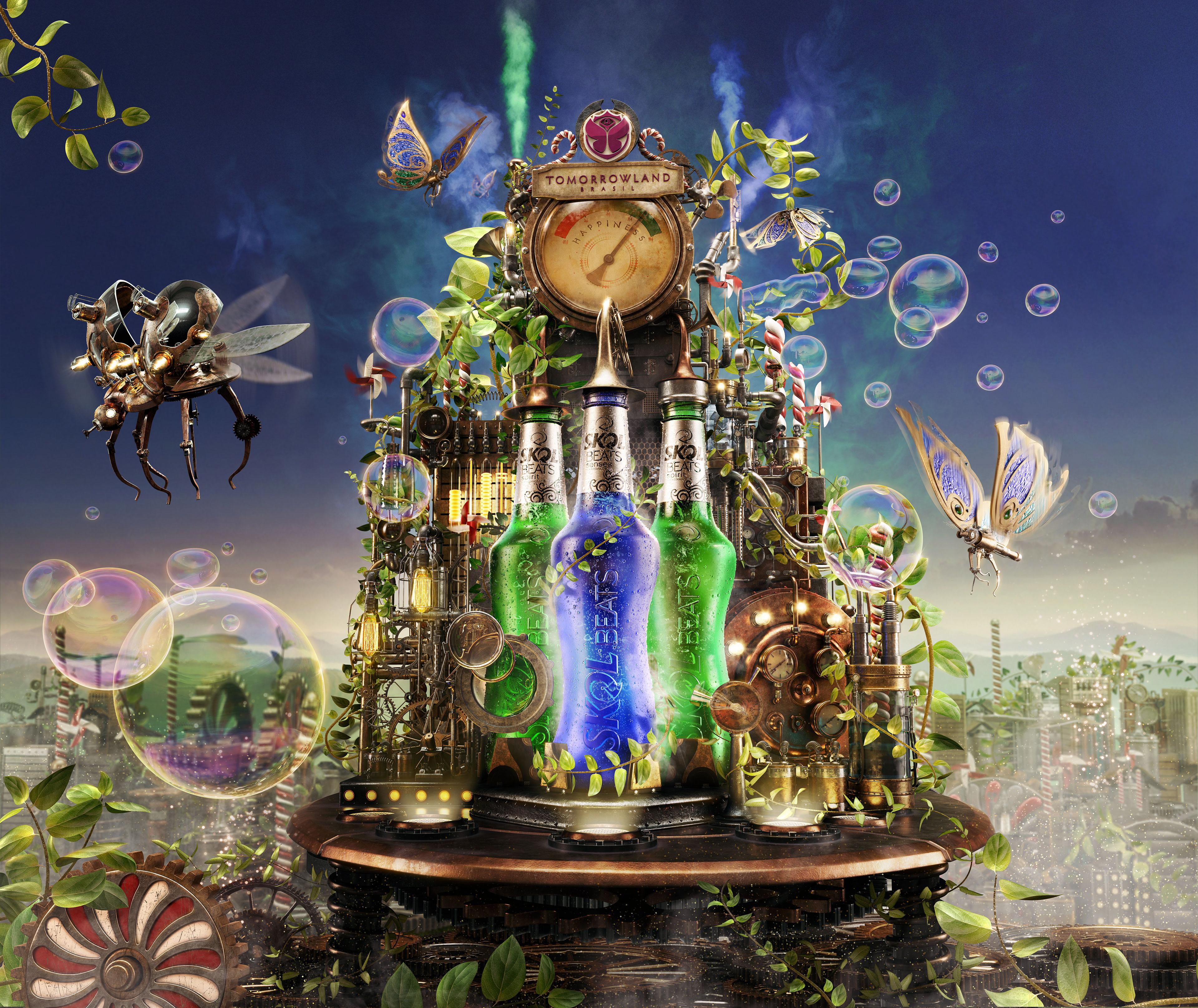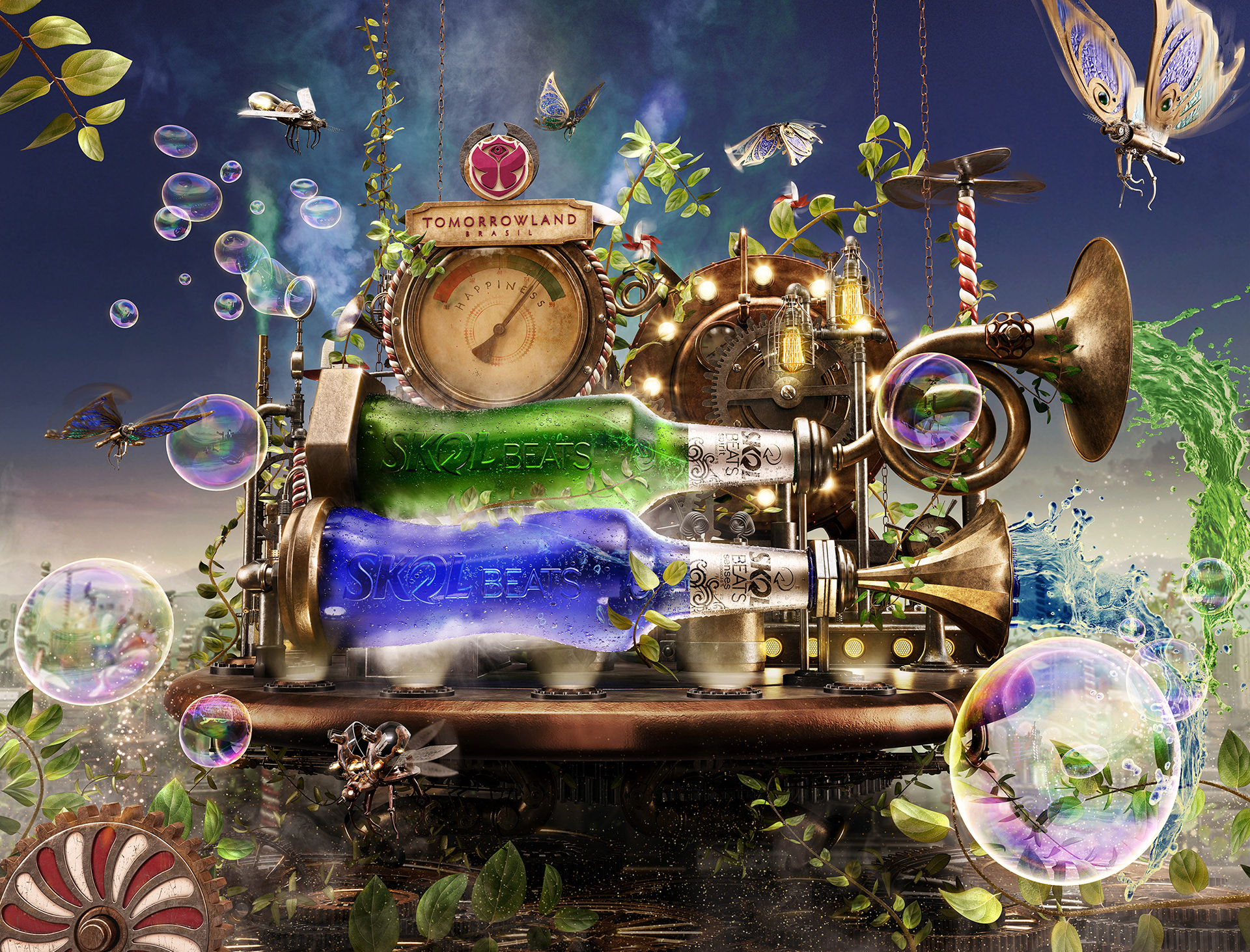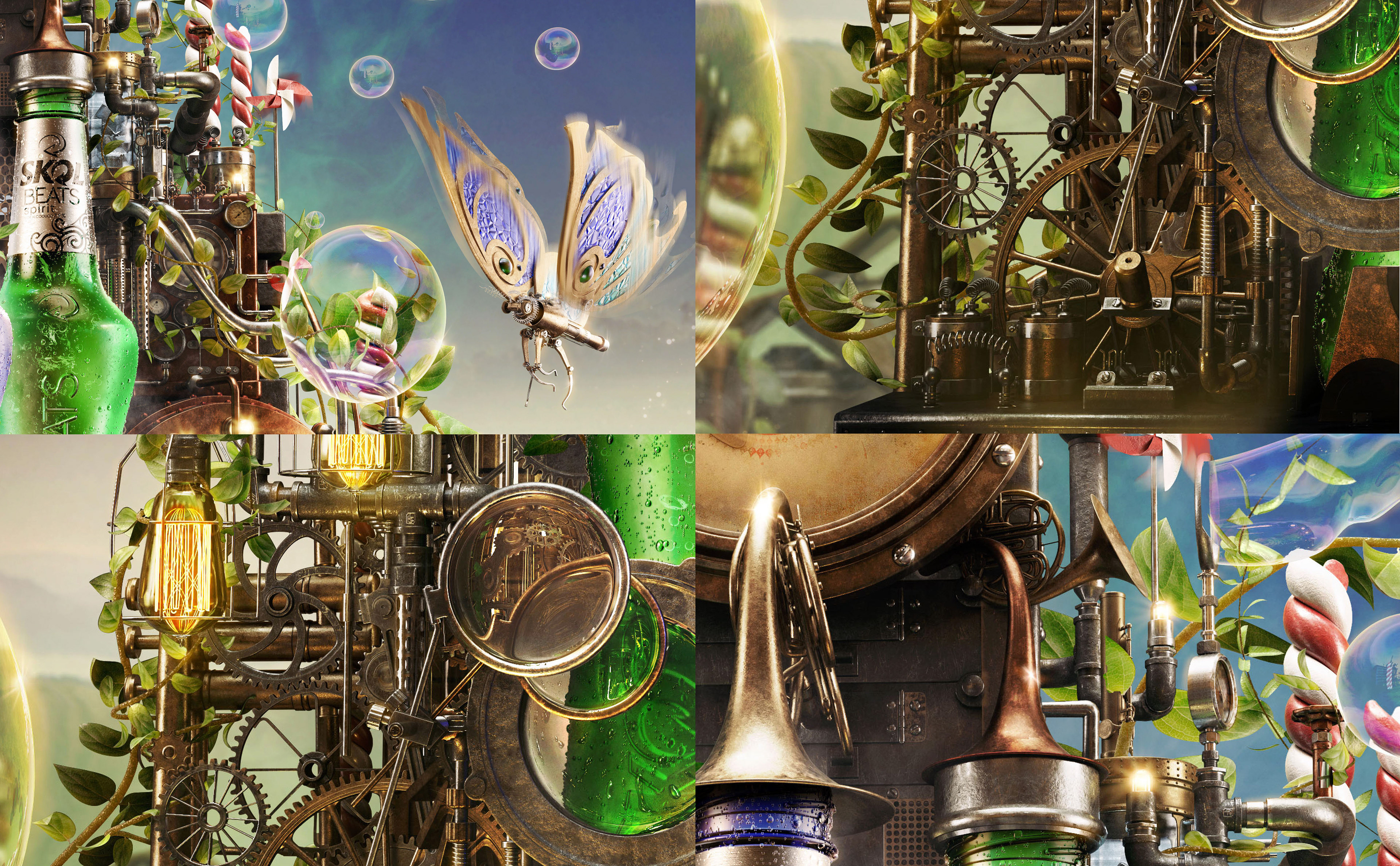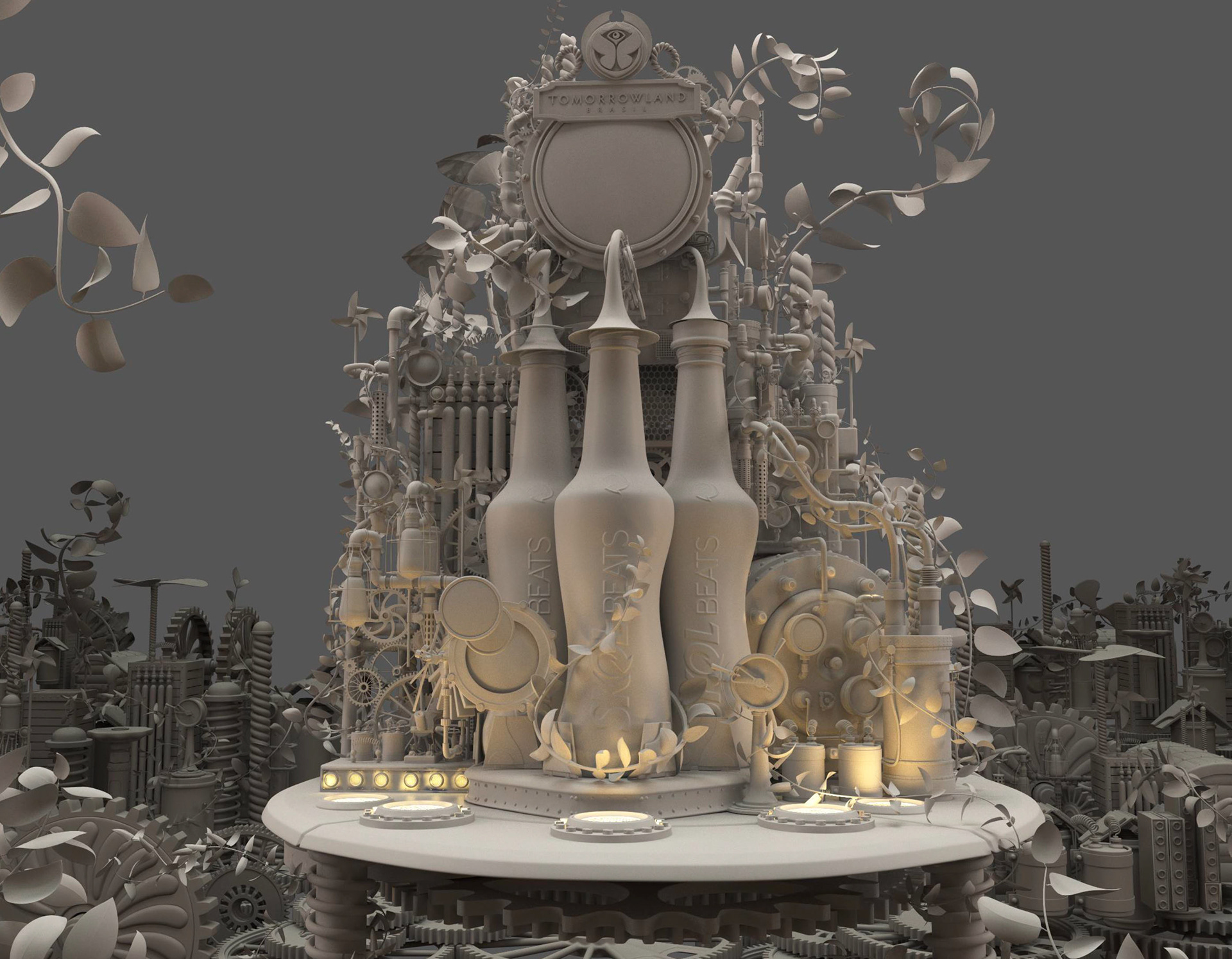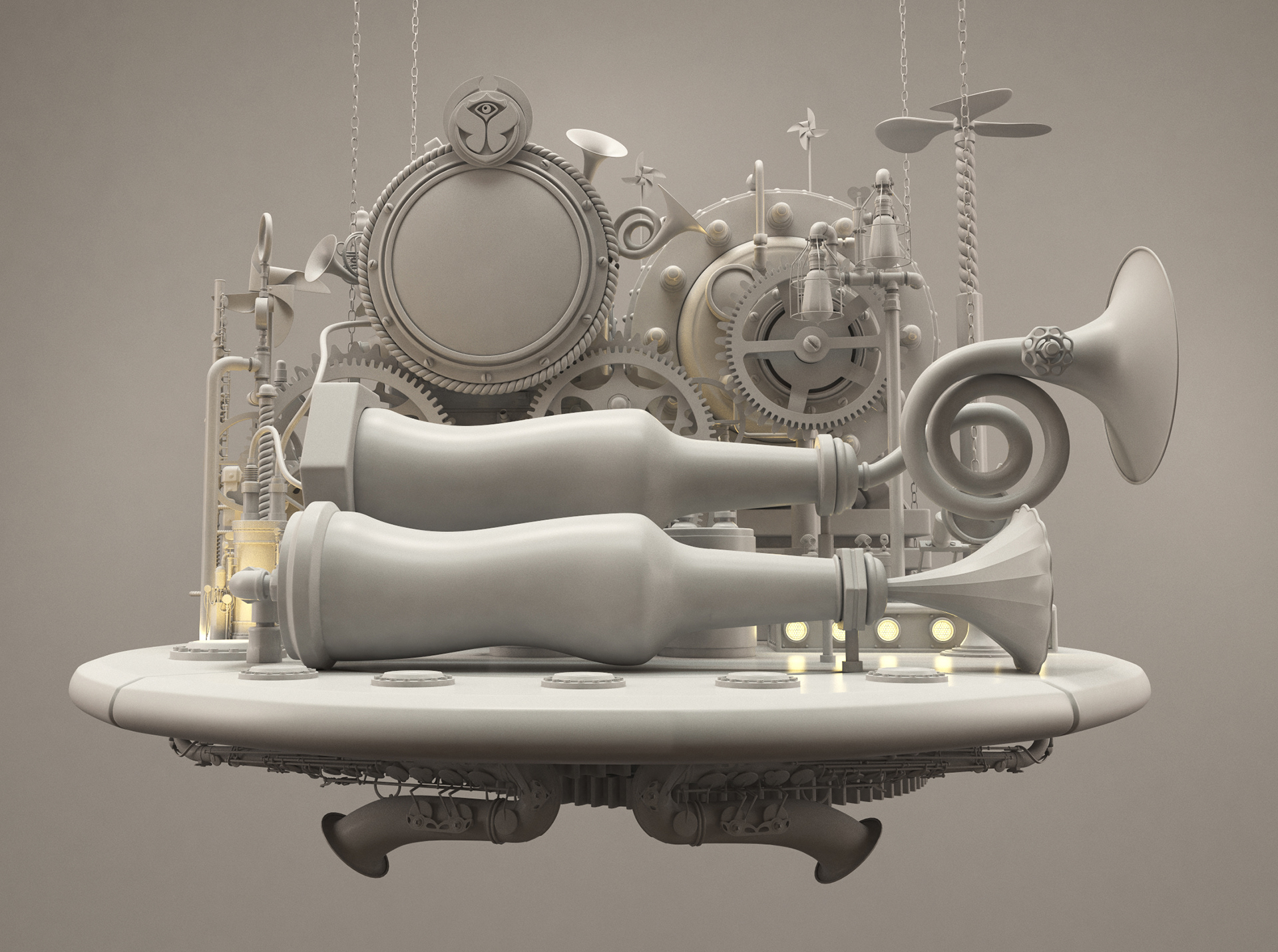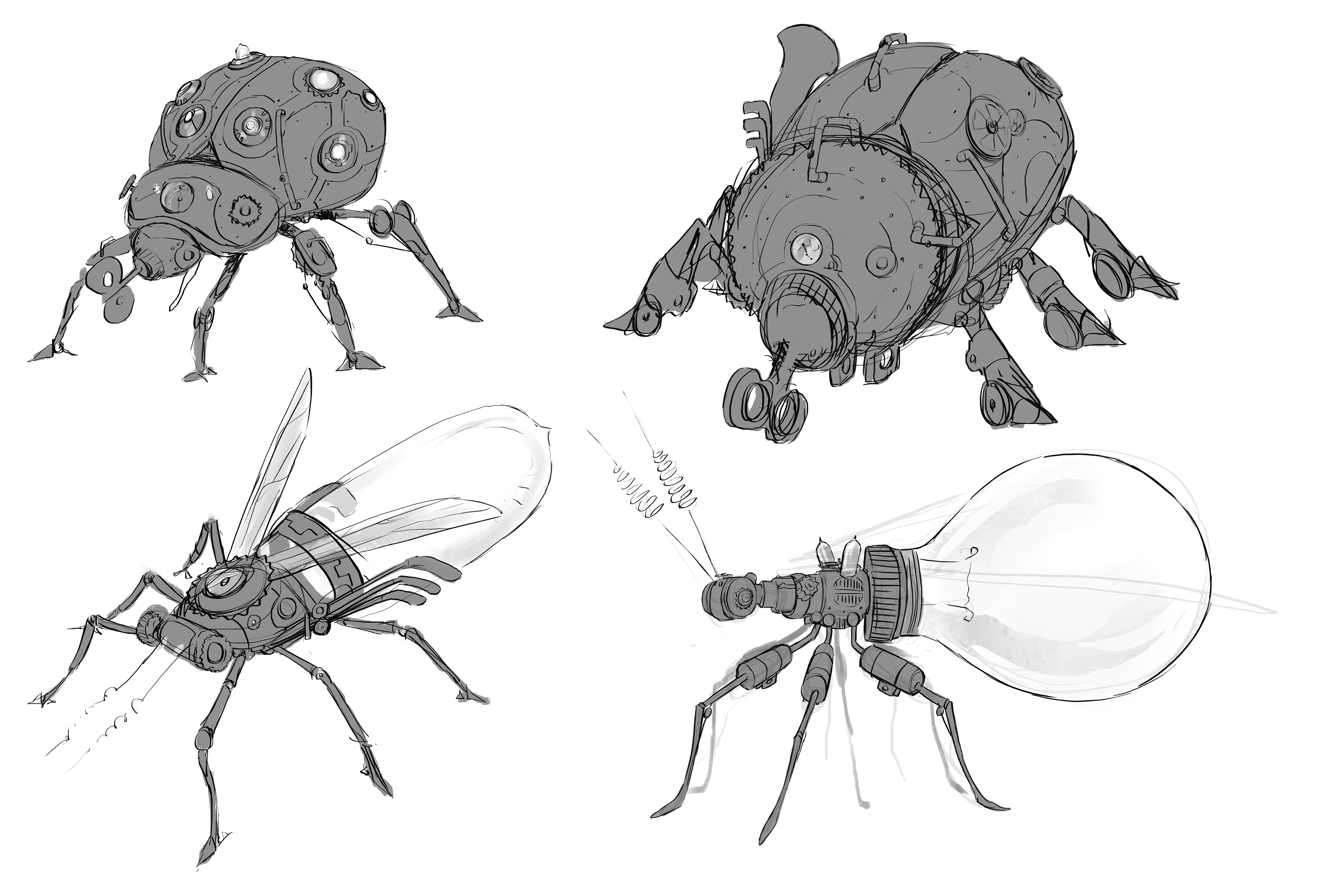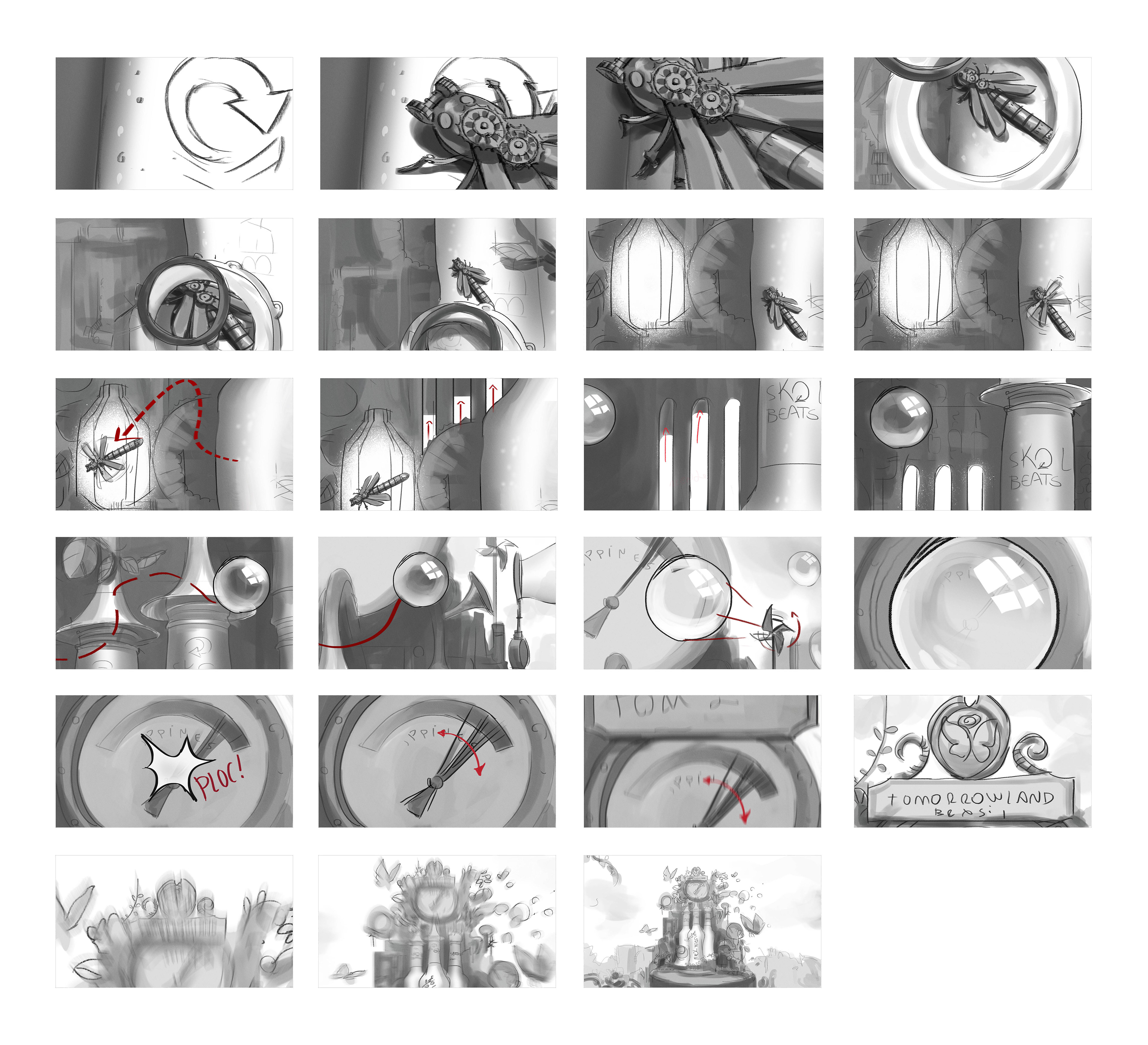 Thank you for watching!


For more of our work and information about what we do, you can
visit our website at www.zombiestudio.com.br
 
Please feel free to follow us on Facebook as well!