Amazing work done with our friends from Fallon Praha.
A beautiful campaign for the release of the Skoda Octavia RS230 model.
A work with a perfect balance between CGI, Photos and Post Production.
All the cars and some parts of the scenario were developed in 3D
and all the rest of the background were photographed by Nano Cunha
and then composed by our team of post production.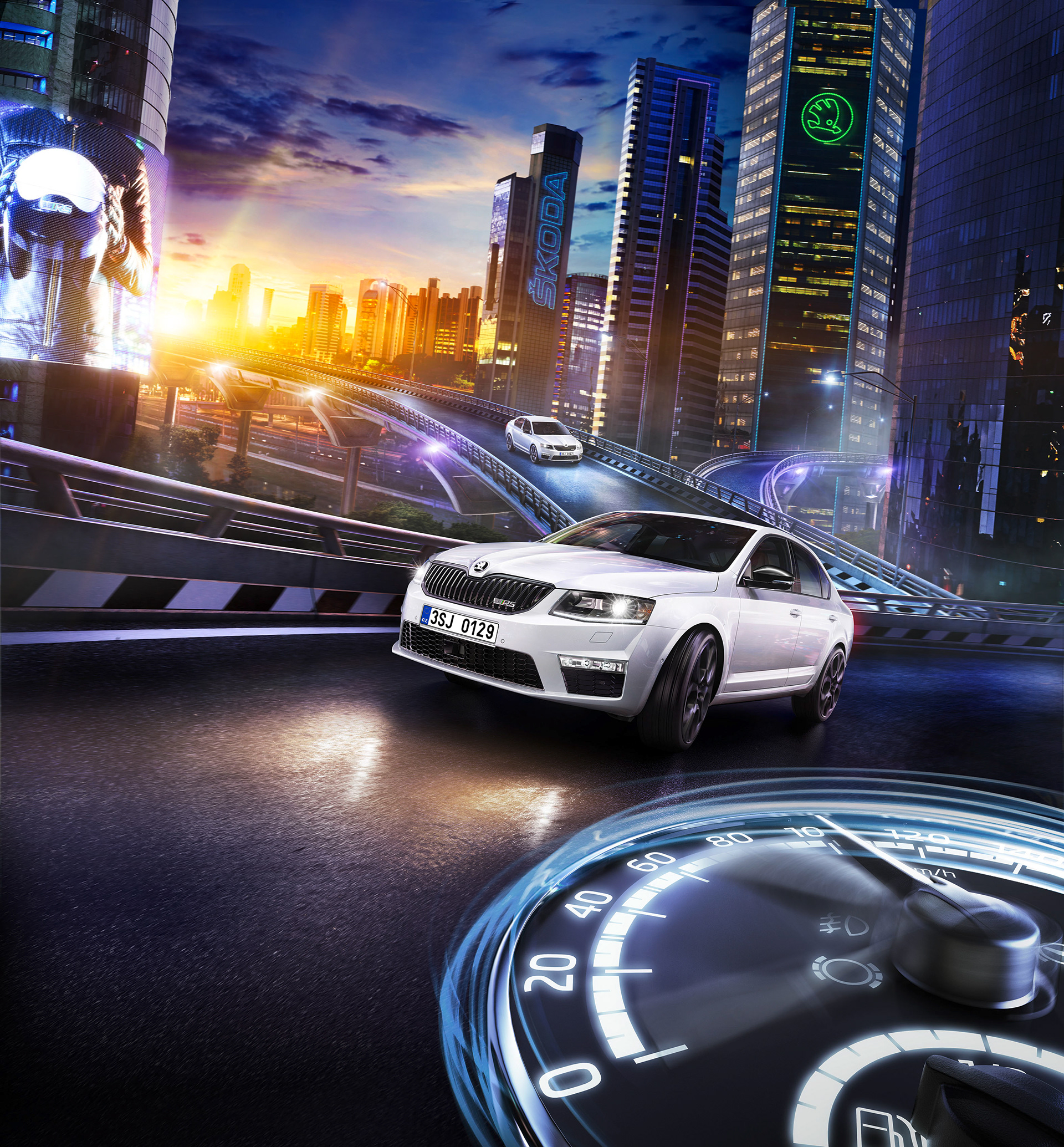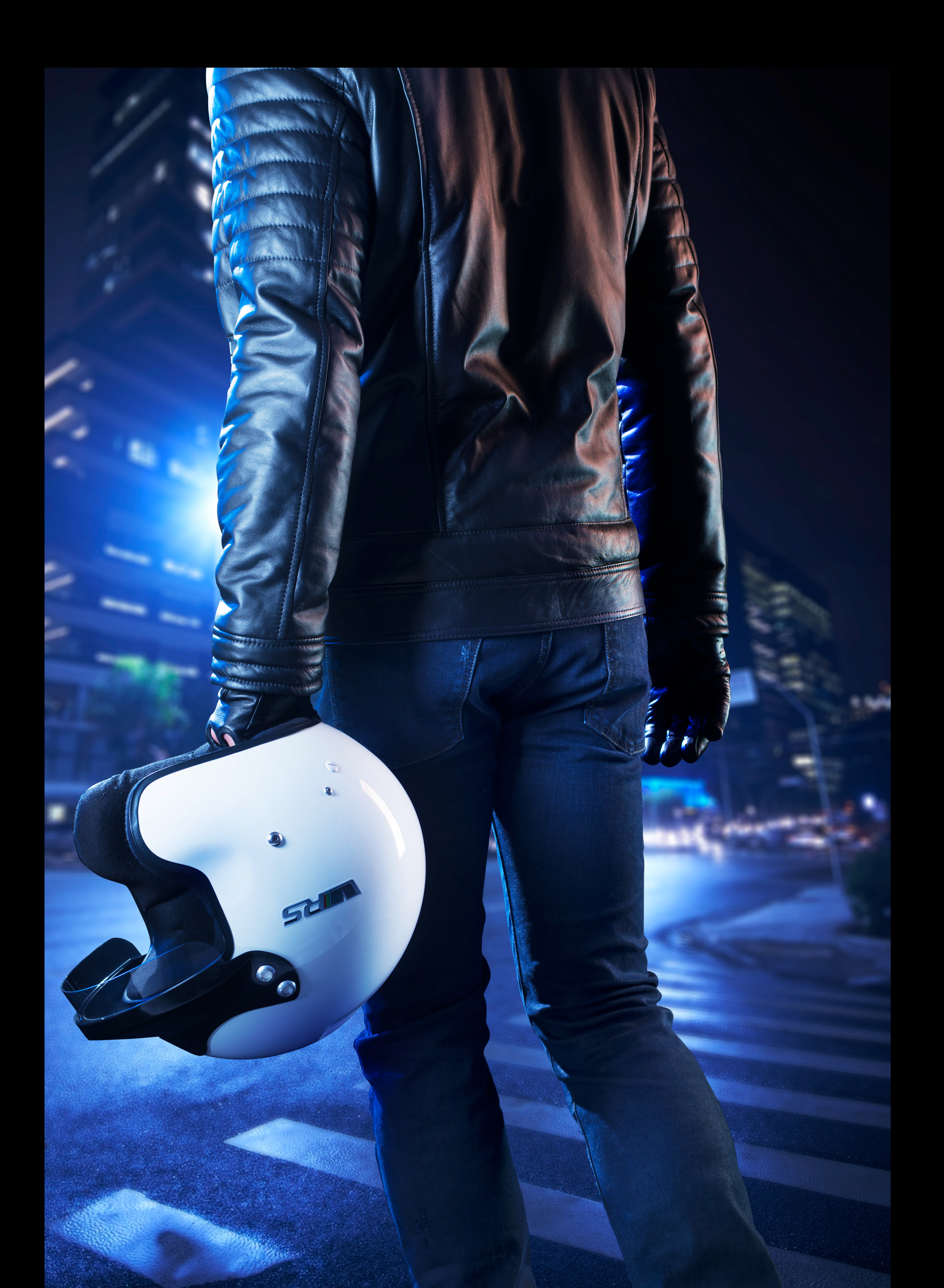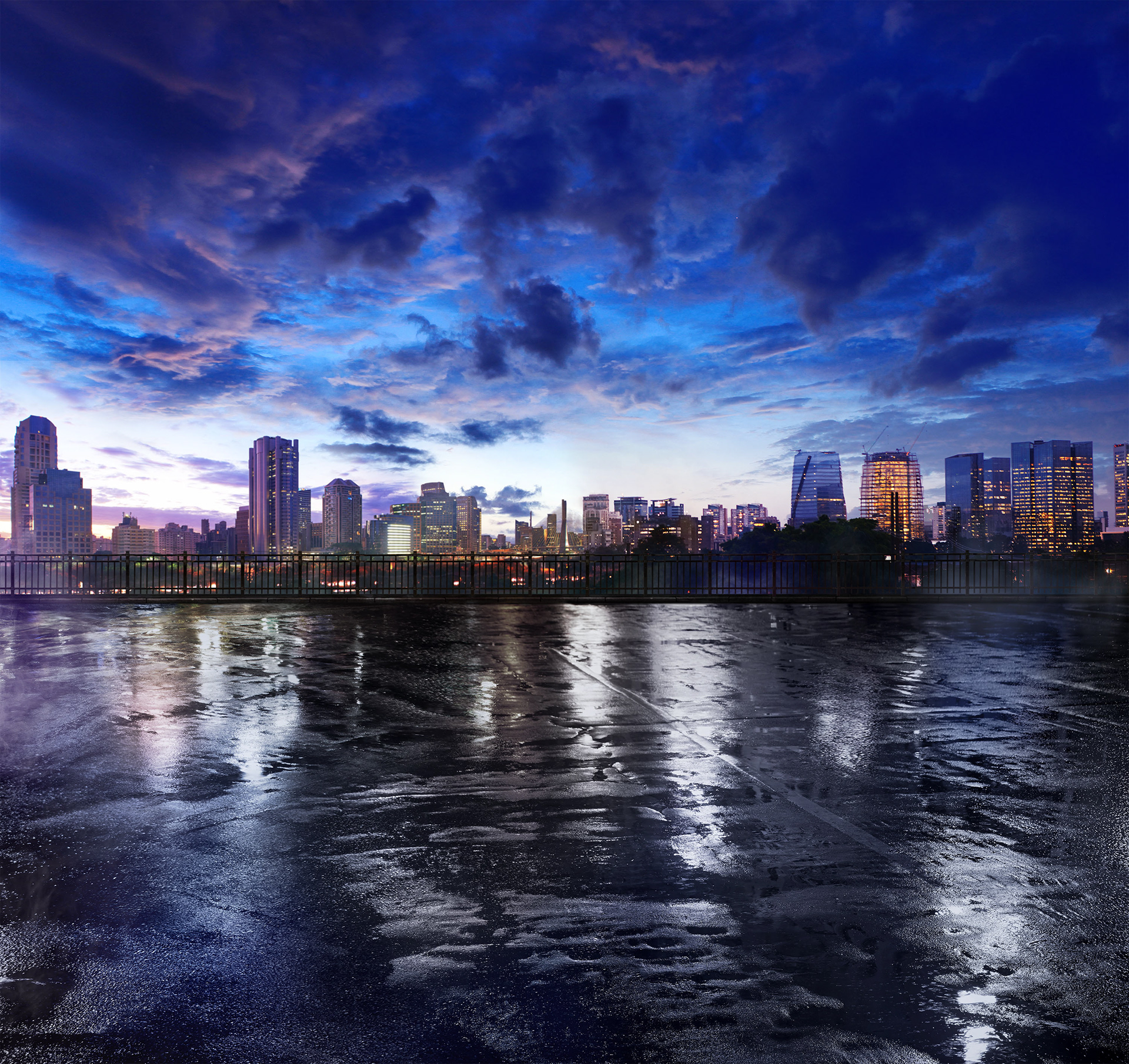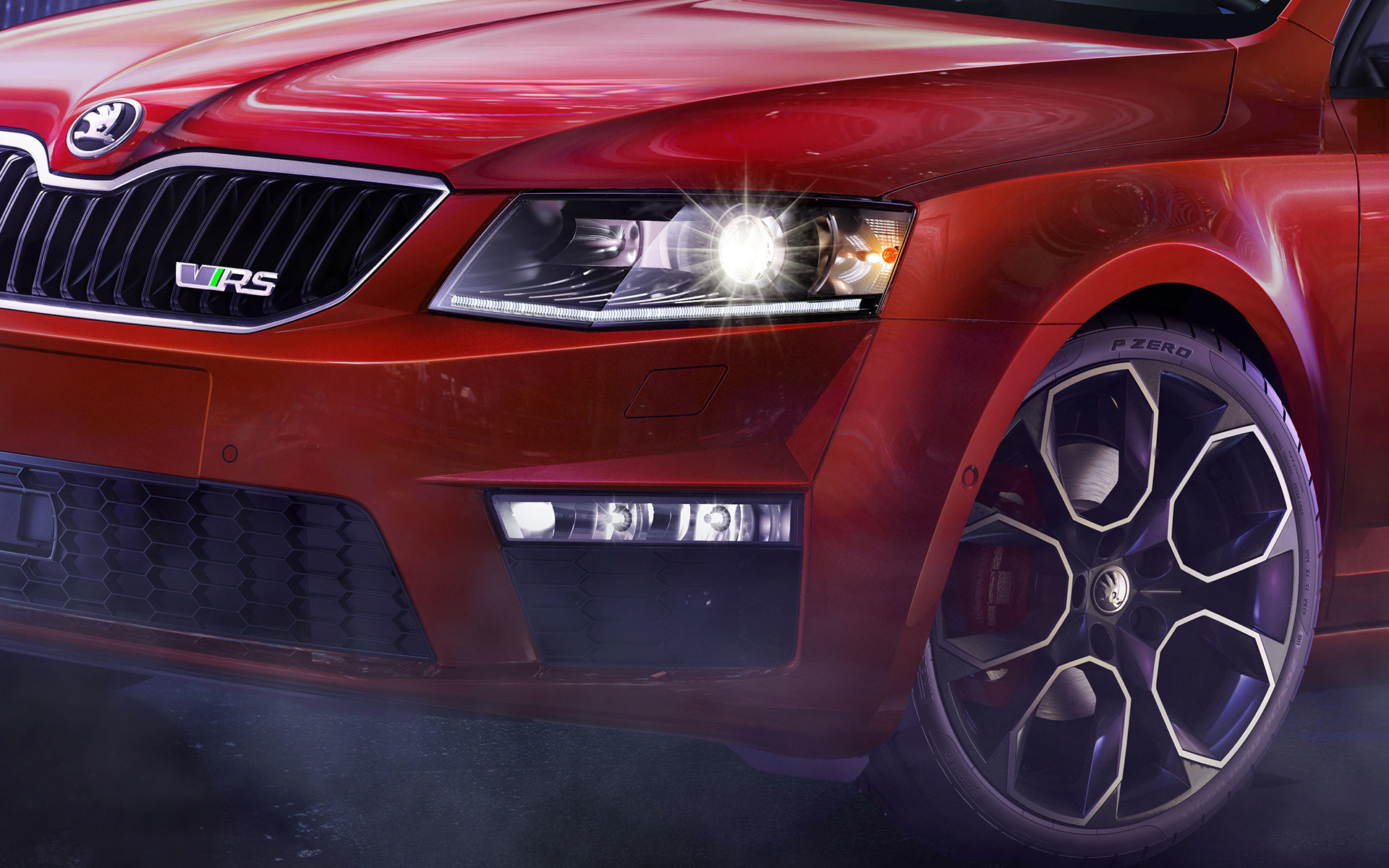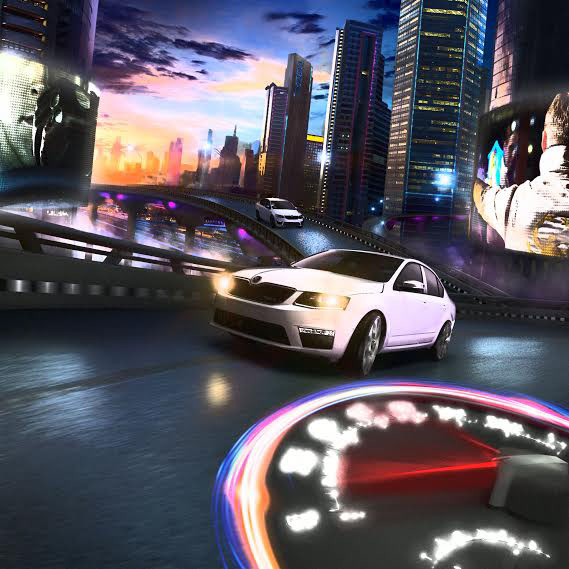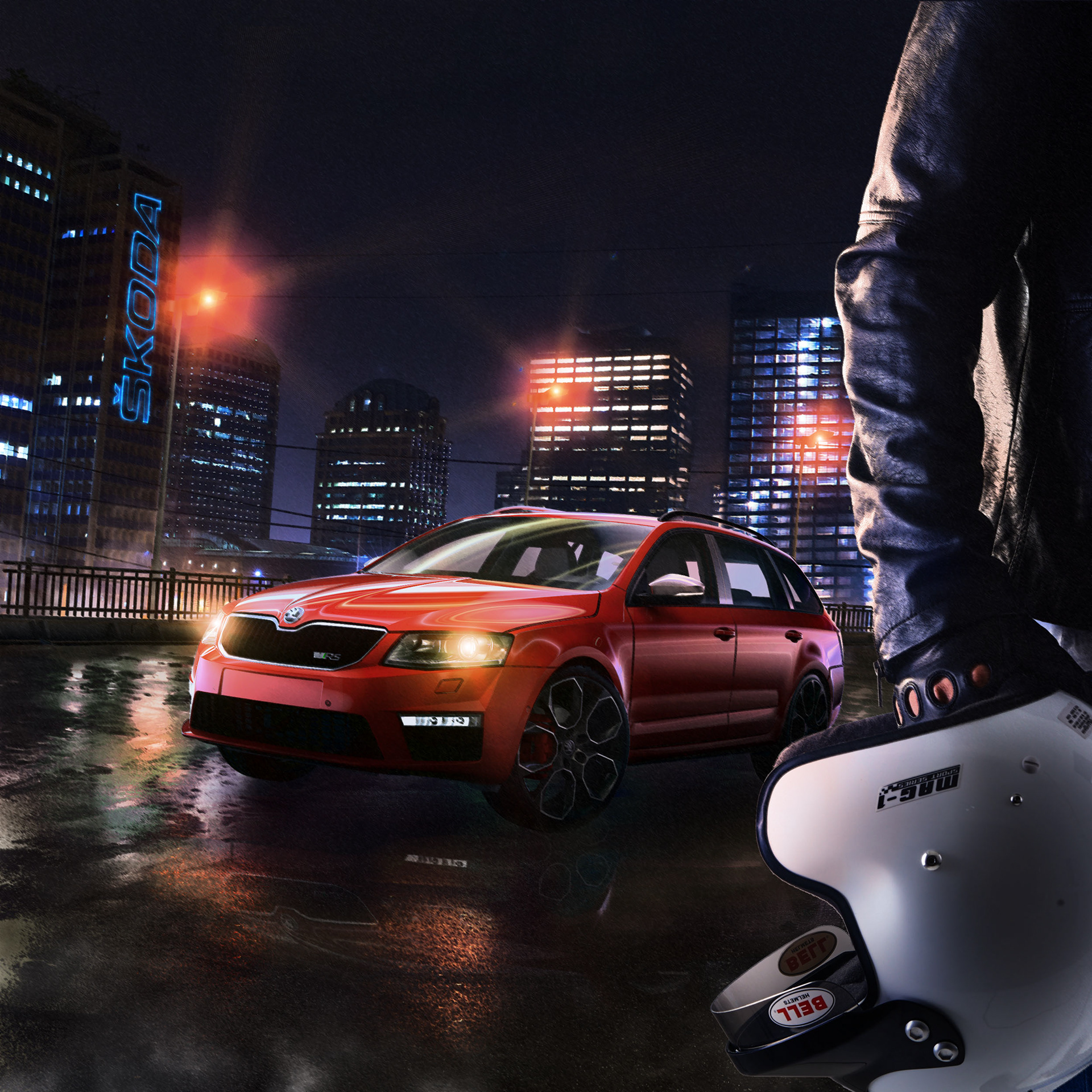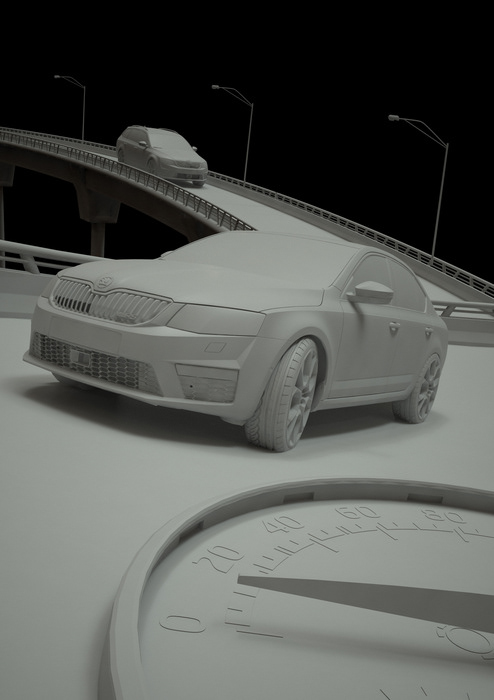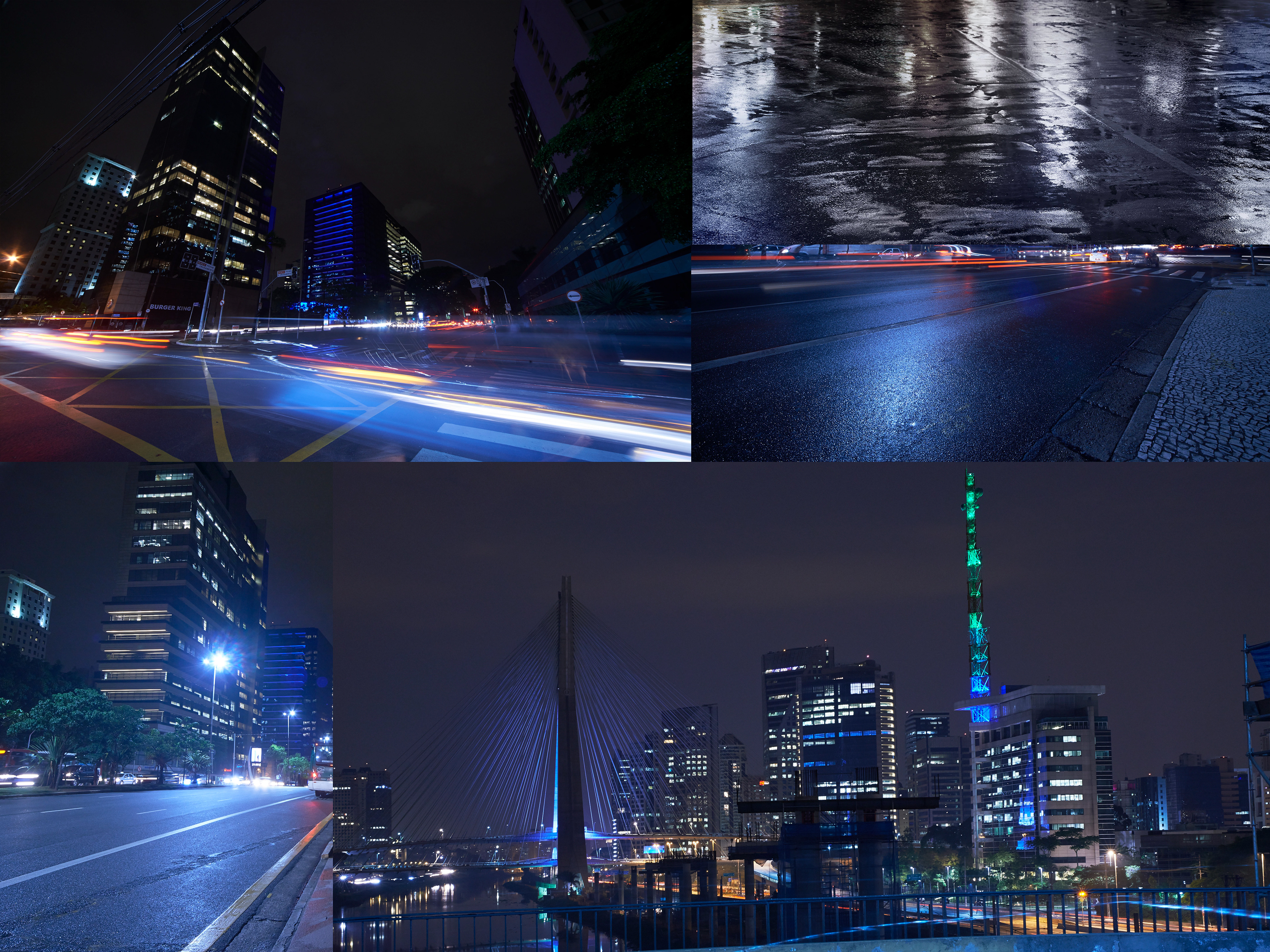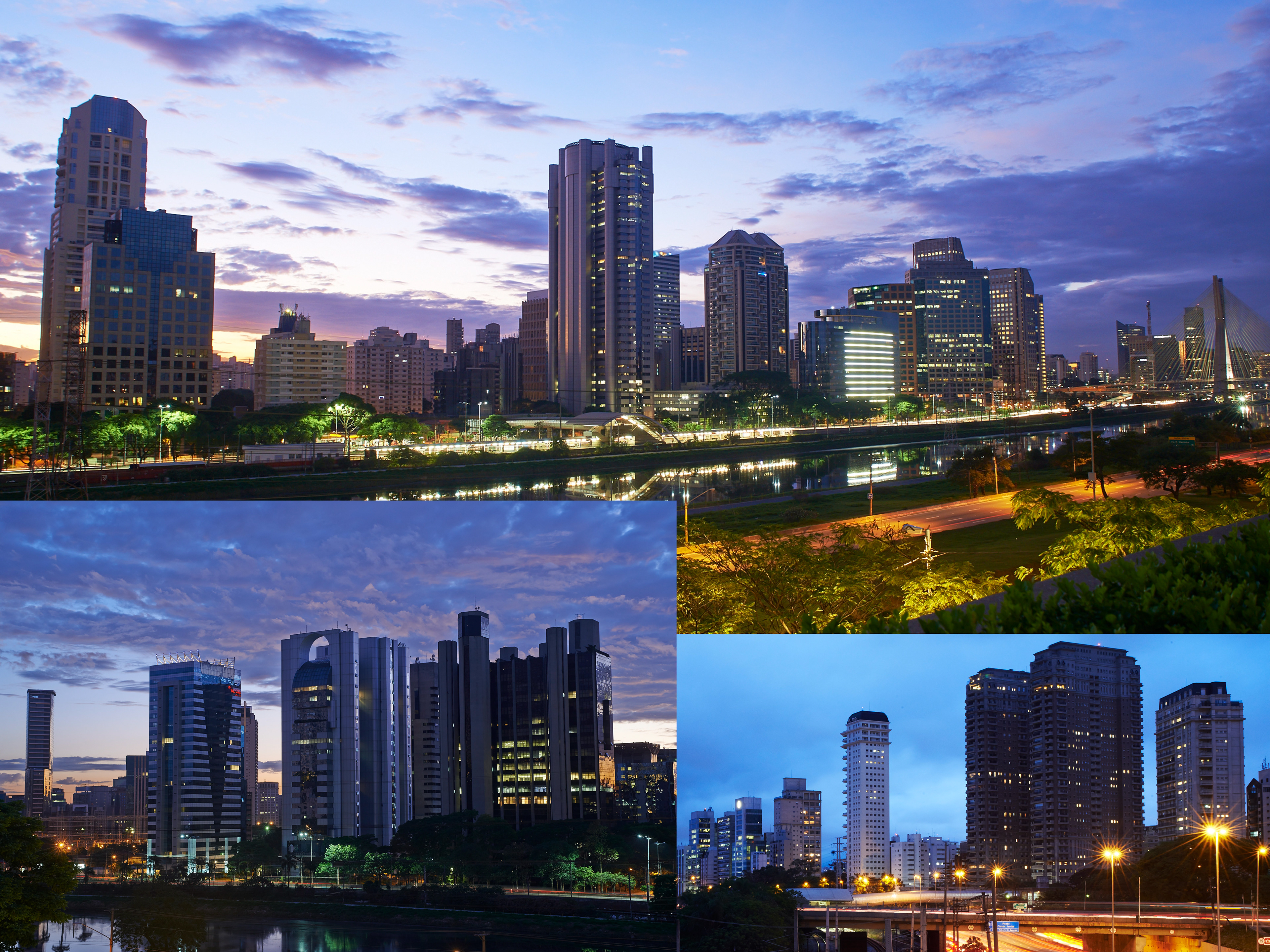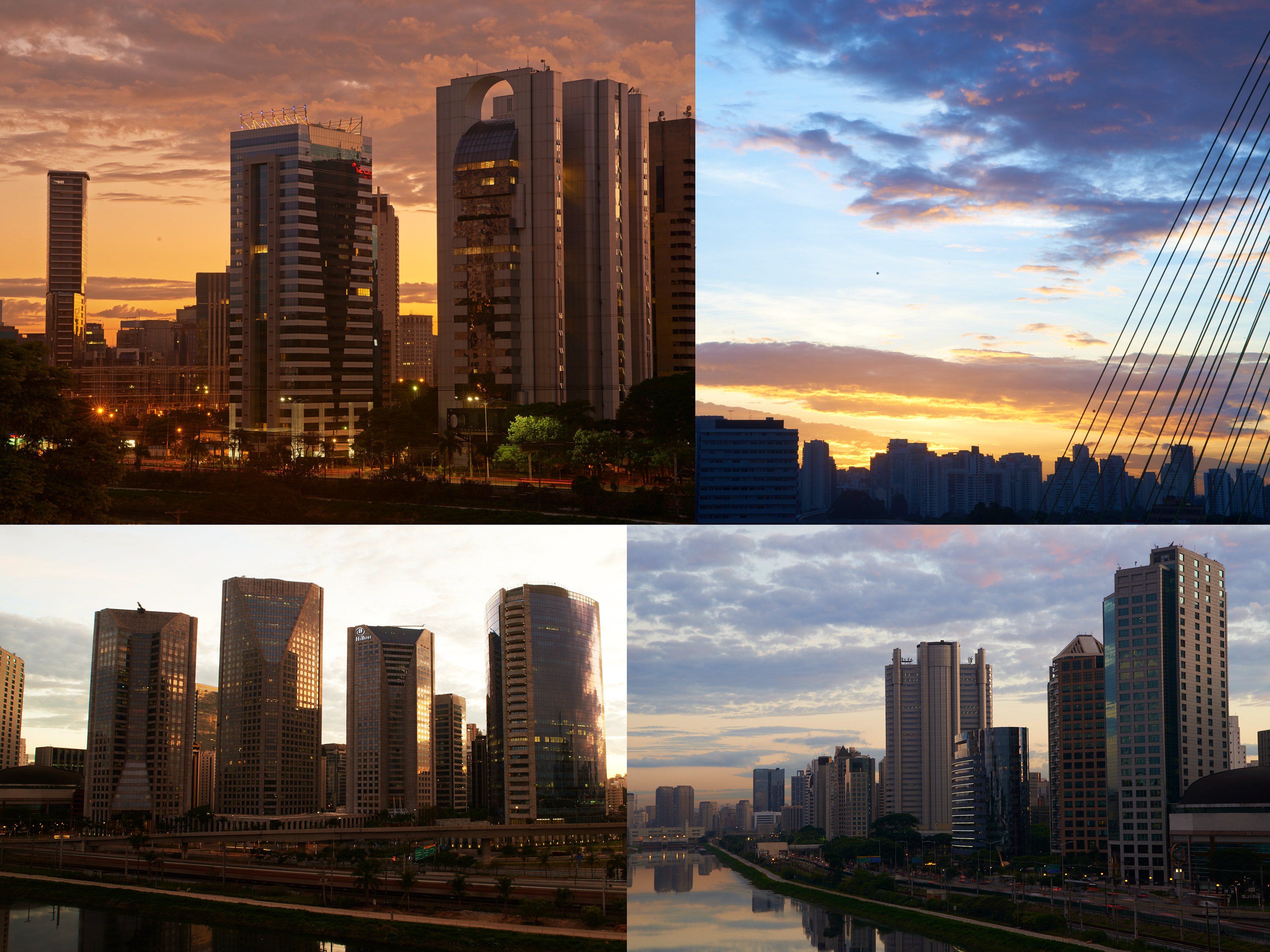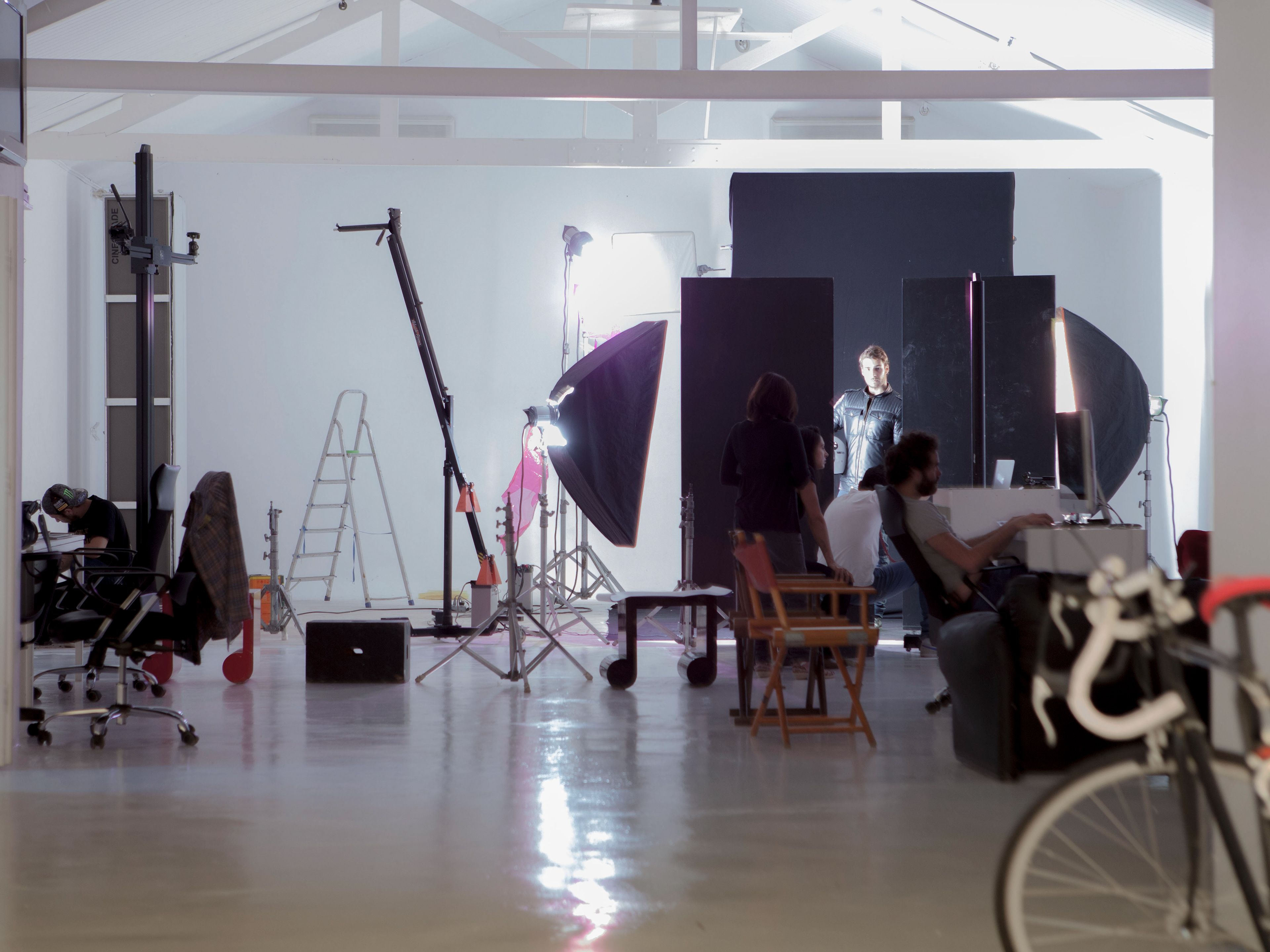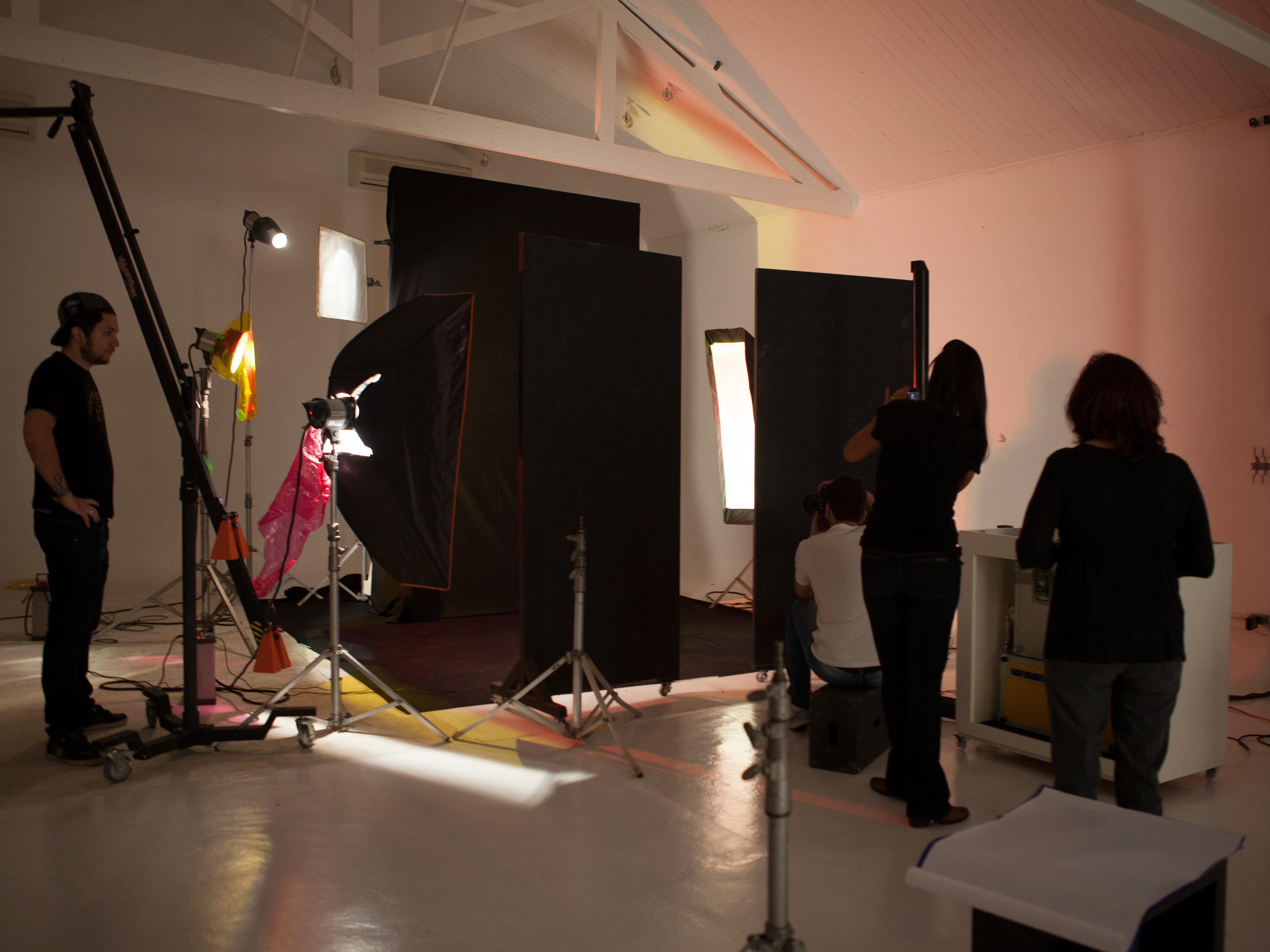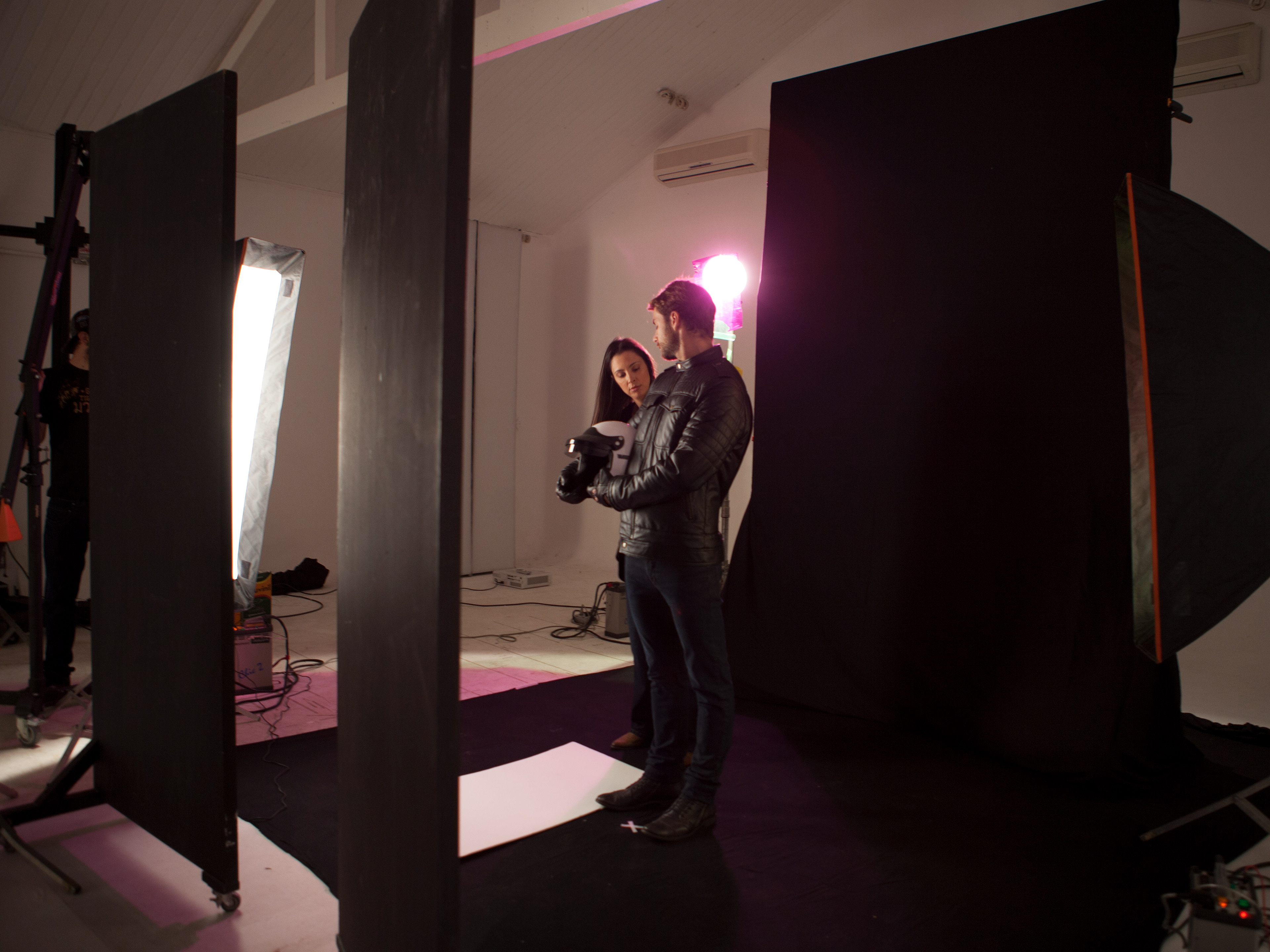 Thank you for watching!
For more of our work and information about what we do, you can
visit our website at 
www.zombiestudio.com.br
Please feel free to follow us on
 Facebook
 as well!